"The Veterinary Surgeons Act 1966 is no longer fit for purpose.
Support our campaign for new legislation
that's right for now and the future."
Melissa Donald, RCVS President
Read more about our
recommendations
As the regulator for the veterinary professions, the Royal College of Veterinary Surgeons (RCVS) is proposing a new Veterinary Surgeons Act. Our proposals will ensure legislation that is modern, principles-based and future-proofed, minimising Parliamentary time to amend it.
Informed by the findings of a four-year year review of the existing legislation followed by a public consultation, our proposal prioritises public trust and confidence in veterinary professionals as well as animal health and welfare and public health.
Detailed information
about our consultation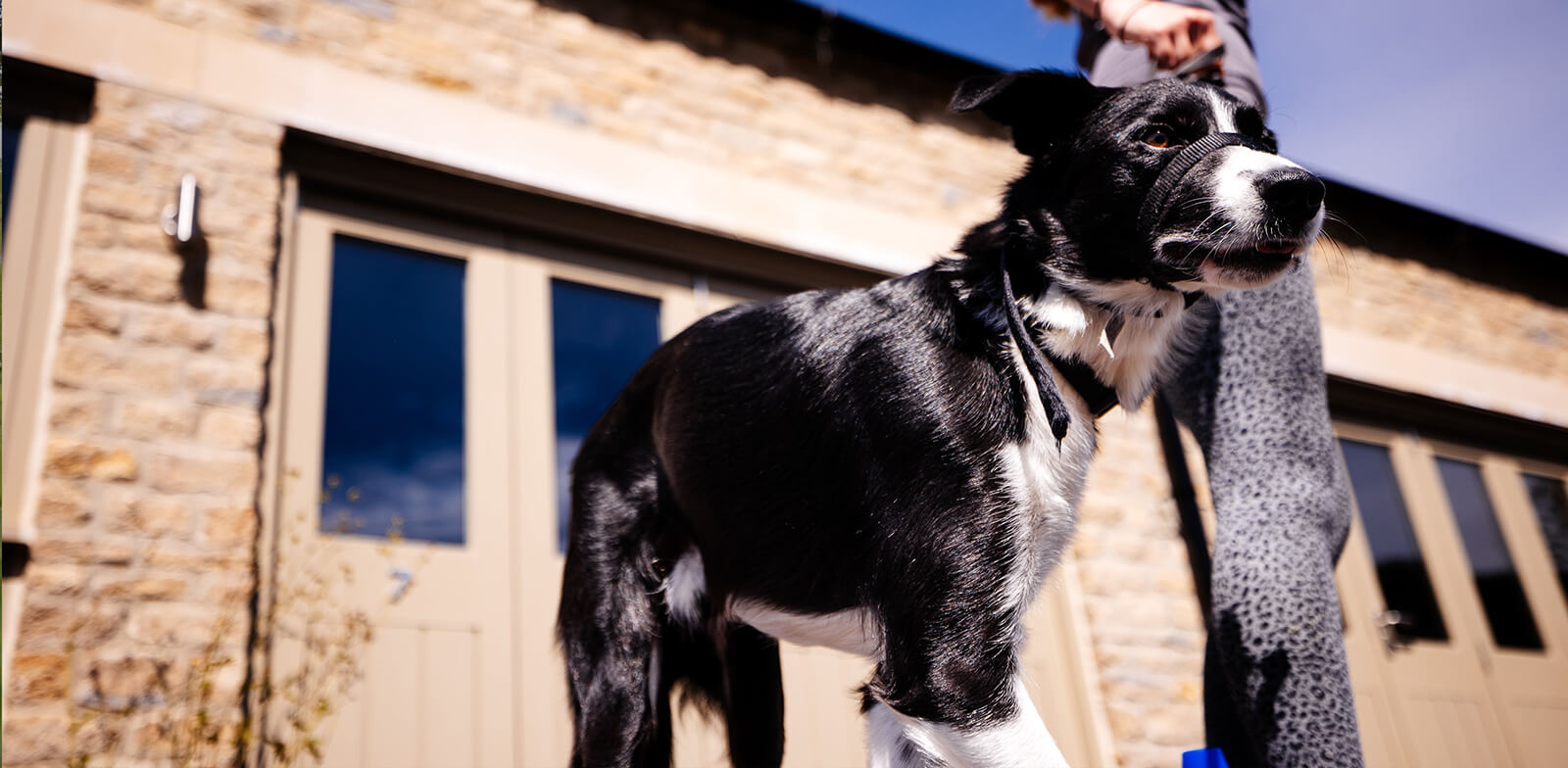 Why a new Veterinary Surgeons Act is urgently needed
Below you'll hear from veterinary surgeons, veterinary nurses and allied professionals including veterinary technicians, veterinary physiotherapists, cattle foot trimmers and equine dental technicians describing the limitations of the existing Veterinary Surgeons Act and why new legislation is required.