You may be surprised to learn some of the limitations of the existing legislation
Does RCVS regulate vets and vet nurses?
Yes. Veterinary surgeons and veterinary nurses are
regulated and each profession works to a Code of
Professional Conduct.
Does RCVS regulate veterinary practices?
No. Under the existing Veterinary Surgeons Act, there is no provision of mandatory regulation of veterinary practices by the RCVS. While approximately two thirds of veterinary practice premises in the UK volunteer to be assessed under the Practice Standards Scheme, there is no mandatory requirement for them to do so.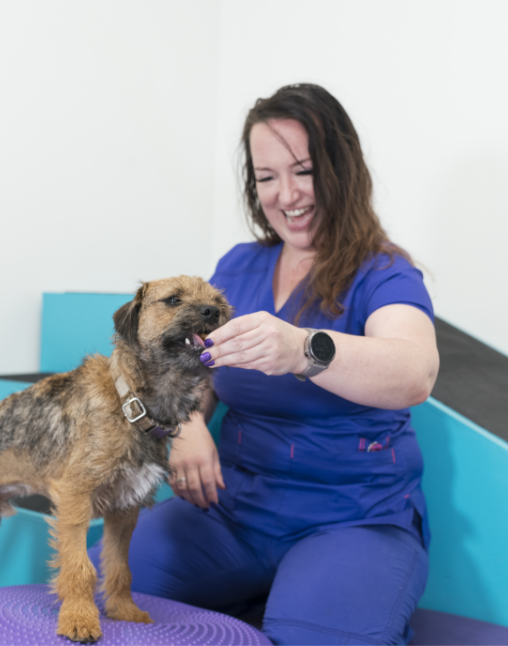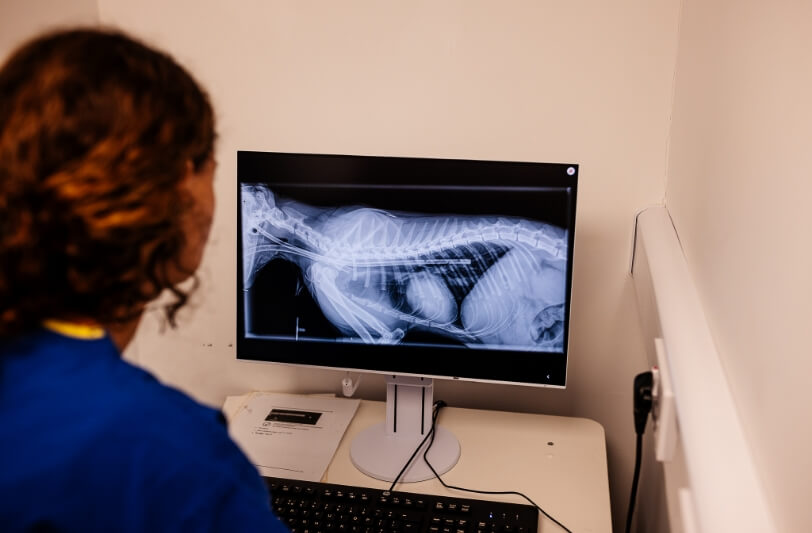 Is everyone providing treatment to animals regulated by the RCVS?
No.
Can anyone call themselves a Veterinary Nurse?
Yes. There is currently no protection of title for Veterinary Nurses.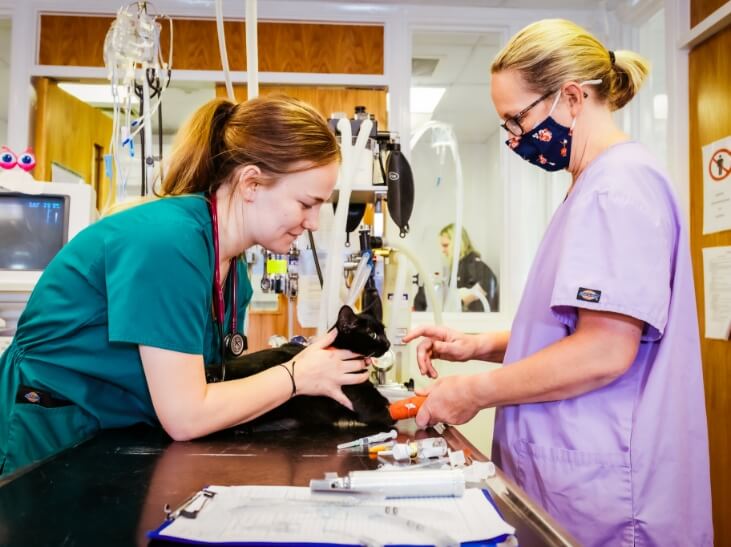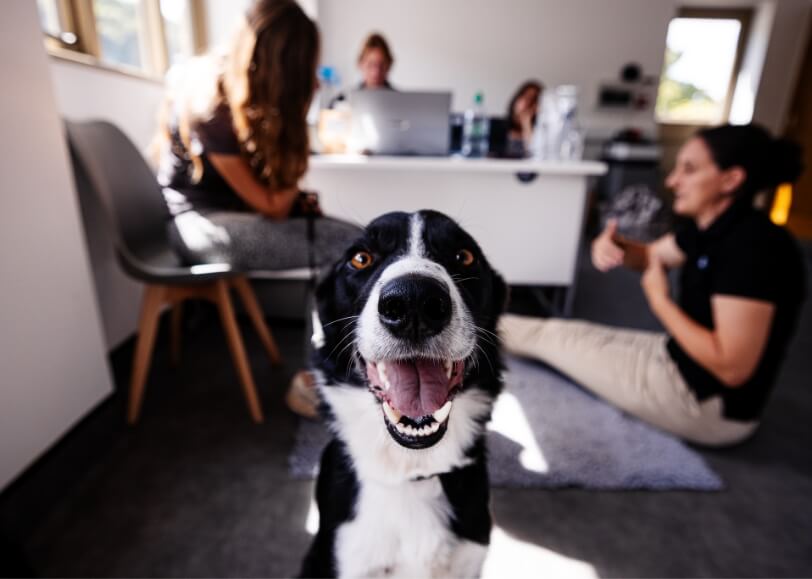 Do all Royal Colleges also regulate their professions?
No. The RCVS is in a unique position in that we are a 'Royal College that regulates', which allows us to take an holistic approach to public assurance.